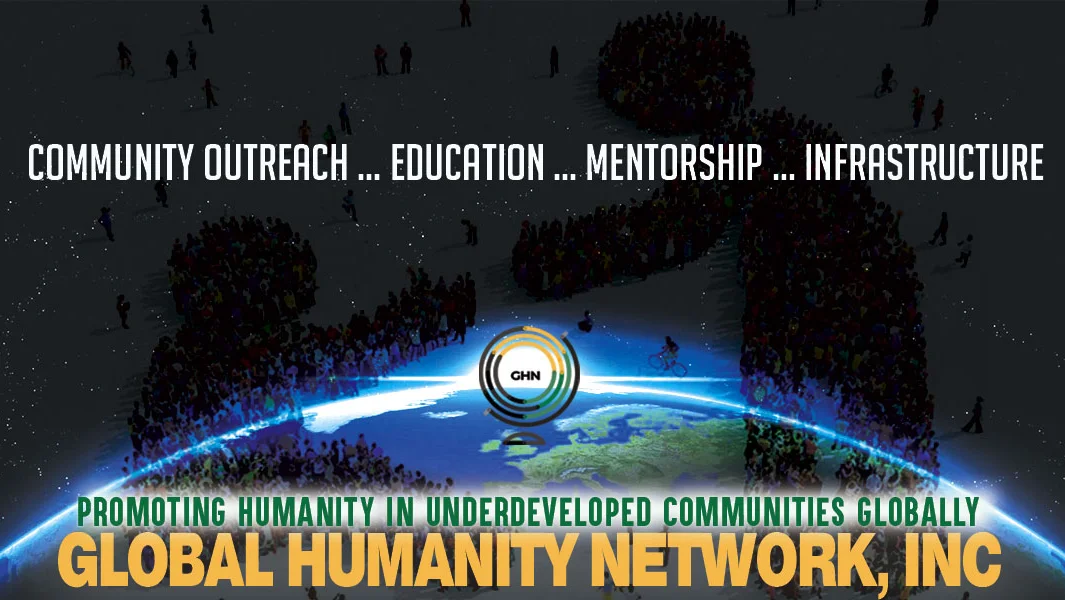 Global Humanity Network Achievements
Refurbished the physical education building for the students of Little London High school.
Our Helping Hands initiative shipped 17 barrels of food to 500 families in the Little London community.
Contributed for the renovation of the Little London High School male bathroom.
Donation to Mt. Airy All-age school in Westmoreland Jamaica to purchase 30 classroom ceiling fans
Donated 200 school book bags to at-risk students in Little London Highschool.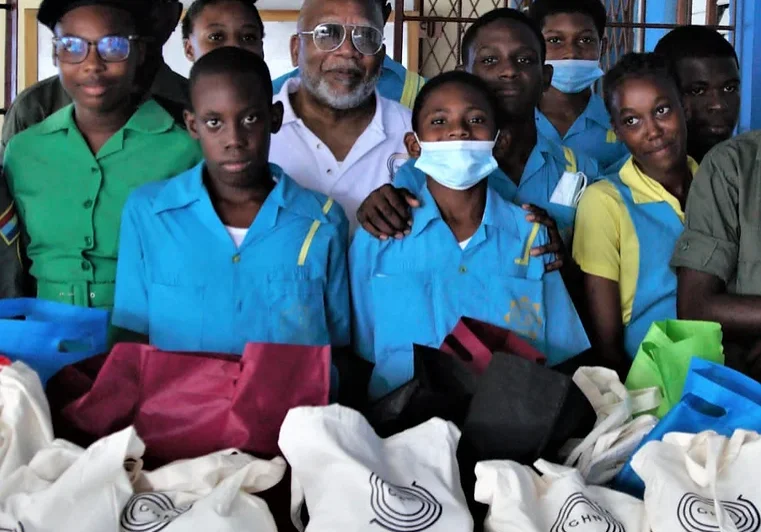 You can join one of our committees, volunteer, or you can make an in-kind tax deductible donation to our organization.
Your donations will help us make a difference in underdeveloped communities.
100% of donations go directly to communities. We do not use any donated funds for our own travel or other expenses. Even in the communities where we work, volunteers work to make their communities stronger and more vibrant. You can rest assured that everything you donate goes directly to those communities where it is needed most.
Get to Know Us!
Meet the founders and members of our Non-Profit Organization. 
1590 Atkinson Rd
Suite 104
Lawrenceville, Georgia 30043
United States
+1 (470) 222-6230
Info@globalhumanitynetwork.org