Our mission is to improve residents' living conditions in underserved communities by rallying individuals, families, and businesses locally to step forward and act for betterment.
We provide community residents access to community outreach programs, mentoring programs, and infrastructure improvements.
Helping Hands is an initiative of the Global Humanity Network, Inc. Its aim is the feeding of underserved children with the specific goal of aiding their education. 
​Educating a child requires many factors and not the least of these is an adequate diet. To this end, GHN is collecting food items and assembling barrels to be sent for distribution at Little London High School in Westmoreland Jamaica. Many of the 900 children who attend this school are at risk. 
​This is a first step in providing students and their elder caregivers with some material support. As funds and volunteer help expands, it is GHN's goal to broaden this effort of Helping Hands to provide consistent nutritional support and guidance.
​The work of this committee aligns with other members of GHN who are working on other initiatives to support the school community.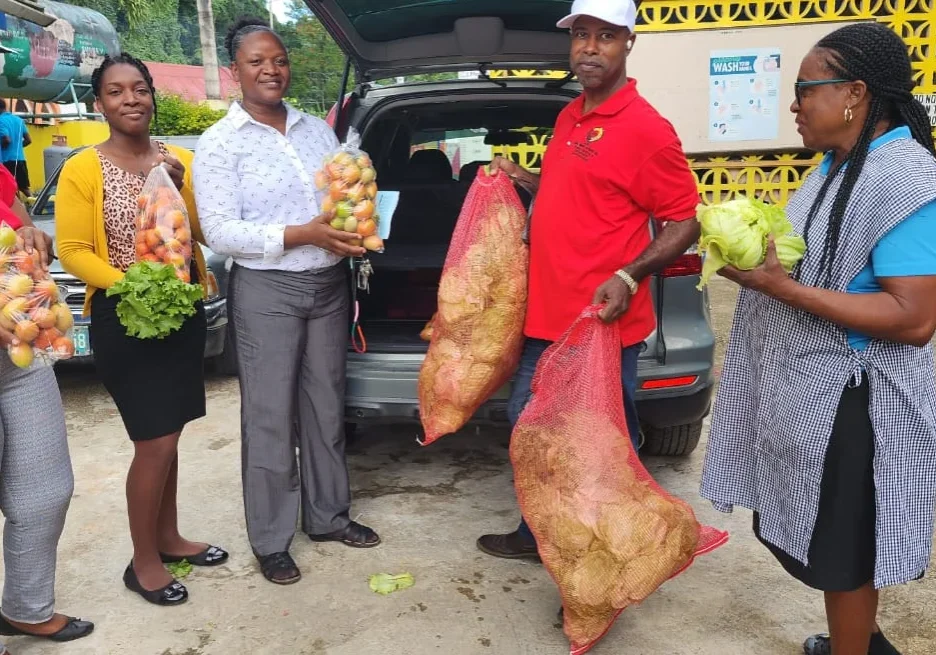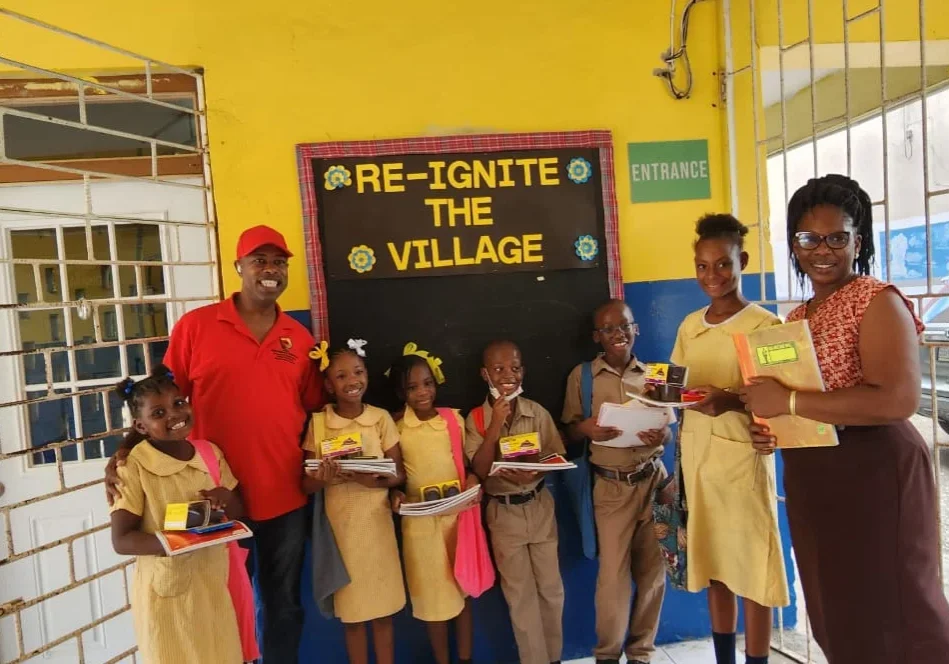 GHN Mentorship Program provides mentorship to school-age children with the focus of improving academic performance and improving social emotional positive behaviors. GHN Mentorship Program's main objective is to encourage students to become lifelong learners and be positive contributors to their communities and the world at large.
 
The GHN Mentorship team consists of educators, professionals, and other people who are committed, compassionate, and caring. Mentorship provides academic tutoring, and our services will be provided to a broad geographical and ethnic range, using an internet-based learning platform and other distance learning methodologies. All resources, supports, and interventions will be used in a manner consistent with GHN's core values to produce positive outcomes in the lives of all involved.
INFRASTRUCTURE IMPROVEMENT
Global Humanity Network, Inc. has embarked on projects that will improve students' quality of life at Little London High School, members of the surrounding communities in the parish of Westmoreland, Jamaica, and Jamaican students attending universities in the Jamaican diaspora. The Board of Directors has committed to source funds to renovate the building adjoining the games field for the Physical Education Department of Little London High School and the sports teams of the Community of Little London. The renovation of this building is necessary to ensure that students and community members have a place to conduct sporting activities. The condition of this facility speaks to the need why we have decided to take on this project. The bathrooms, floors, paint job, and overall structure need repairs. The estimated cost to complete this project is US$25,000 in material costs, and we are soliciting skilled workers to volunteer to complete the work. We intend to renovate the Physical Education building to coincide with Jamaica's 60th Anniversary in 2022.